Reliable Crowns and Bridges
Get quality dental crowns and bridges at Dental Associates Of Warner Robins to make your smile beautiful again! We provide reliable crown and bridge fittings for your every need in our comfortable and relaxing office. You can depend on our dental health professionals for quality care.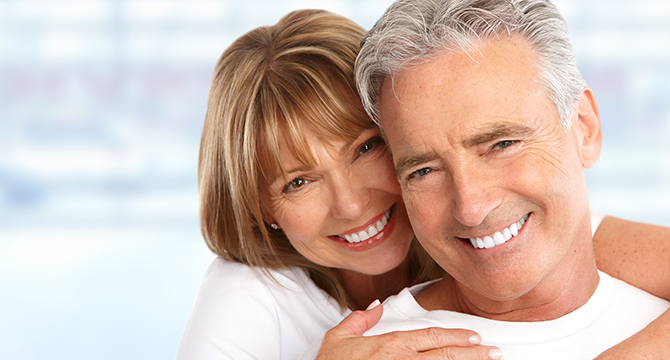 What is a Dental Crown?
If your teeth are damaged, a dental crown may be the perfect option. Our tooth-shaped crown coverings are made of metal, ceramic, or porcelain and can restore strength to your teeth and eliminate discomfort. Crowns can help anchor dental bridges or caps.
How Can Bridges Help Your Teeth?
All dental bridges are made up of 2 crowns on either side of a false tooth to replace a missing tooth. Whether you want a bridge or implant to replace a missing tooth, we'll consult with you to determine exactly what you need.