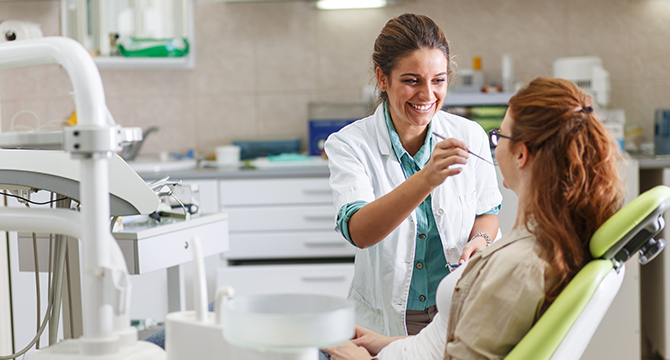 What are White Fillings?
White fillings bond to the tooth structure and help strengthen a tooth weakened by decay. They tend to be less sensitive to temperature, and look natural. They require minimal tooth reduction, conserving as much natural tissue as possible.
The dentists at Dental Associates Of Warner Robins can assess your teeth and decide if fillings or crowns are the best treatment option for you.