Regular Teeth Cleaning Helps Avoid Dental Problems
When you visit Dental Associates Of Warner Robins for your dental hygiene appointment, you'll dramatically reduce the risk of future dental problems with our best-in-class teeth cleaning services.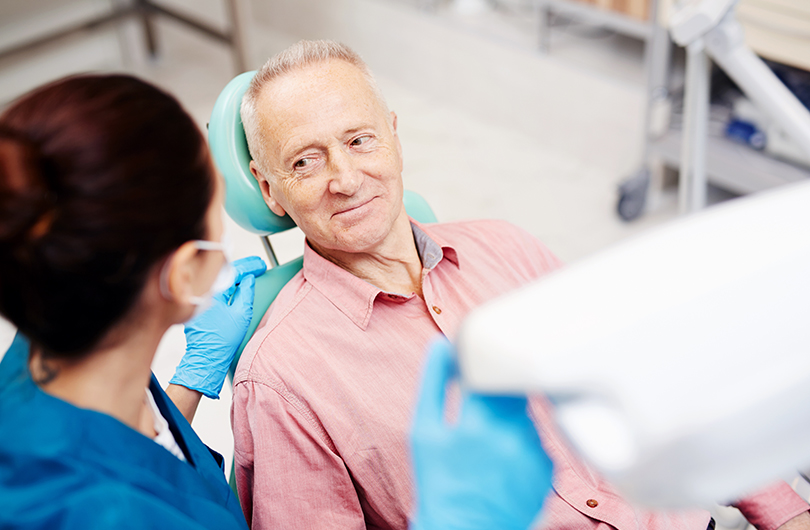 Schedule Regular Cleanings
In order to protect your teeth from disease, discoloration, and decay, schedule regular teeth cleanings every 6 months with Dental Associates Of Warner Robins! Our team uses the best equipment. We accommodate children and special needs patients as well!
Get the Best Preventive Care:
Cavities (dental caries)
Gingivitis